Assalamualaikum . Today is holiday , so I woke up late . yeayyy .
I went to Iworld at Ipoh Parade today .
Just want to share brand new Ipad 4 32gb now is just RM1199 !
The function is nearly as same as Ipad Air , but just a little bit
weighty.
Grab them while stocks available ! hihi
macam promoter Apple dah :)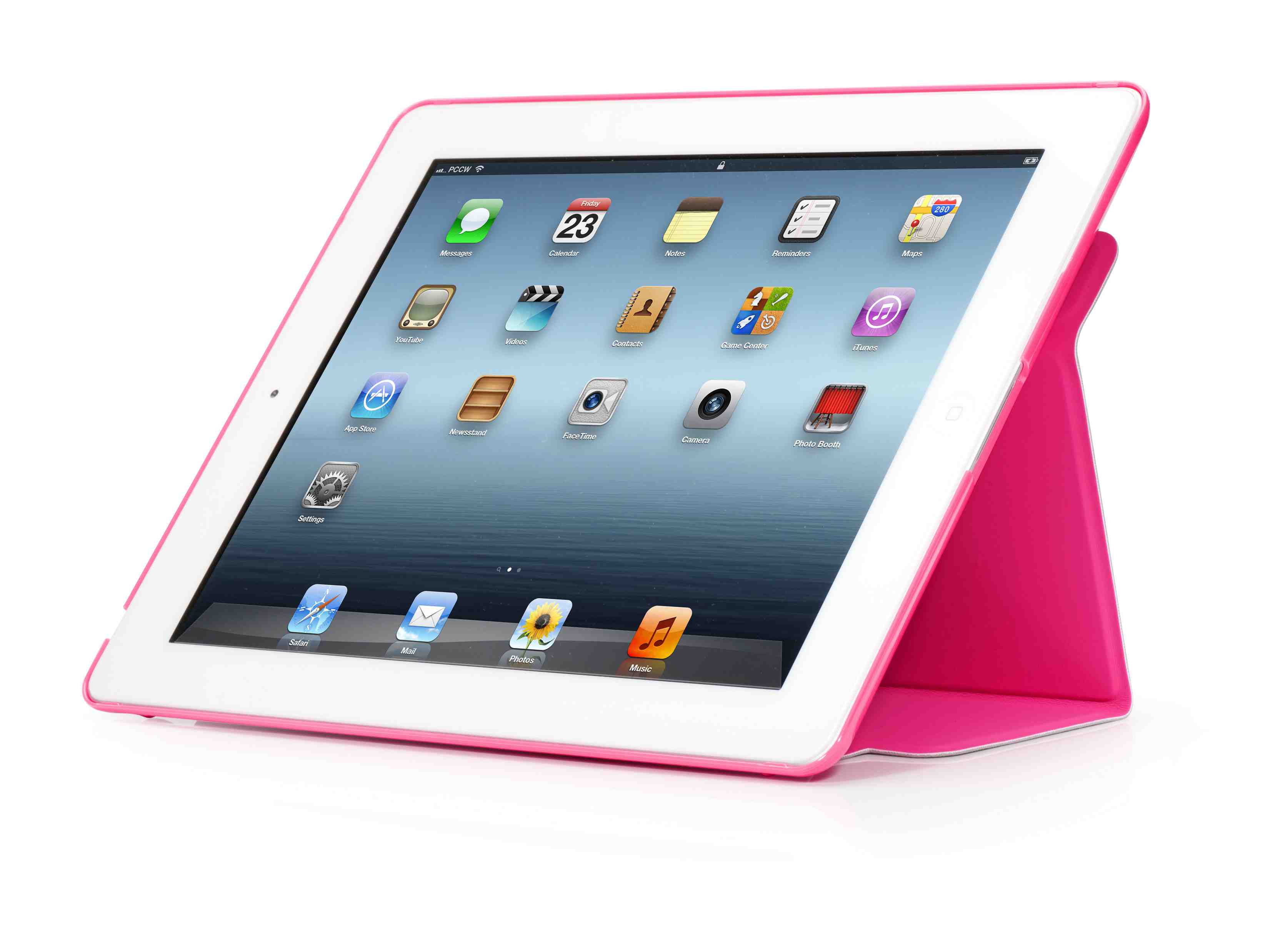 iphone 6 iphone 6 iphonee 6 ~~~~~~~~